Services
Longer consultations are available on request. Please ask our receptionists if you require some extra time, or are unsure how long you should book for. We ask that a double appointment be made for complex problems such as Mental Health plans, Insurance and Employment Medicals. Some of our Doctors require longer appointments for new patients or childhood vaccinations. If unsure, please ask reception on booking. Each family member that needs to be seen also needs their own appointment.
Reception staff will attempt to contact you if there is any unforeseen delay, or the doctor has been called away. Every effort is made to keep as close to scheduled appointment times as possible. Variation occurs when it becomes necessary to fit in urgent cases between normal appointments. We apologise for delays, however suggest that you phone ahead of your appointment time to see how your GP is running.
We are able to provide SMS appointment reminders! Please advise our reception staff if you would like to enroll for this free service.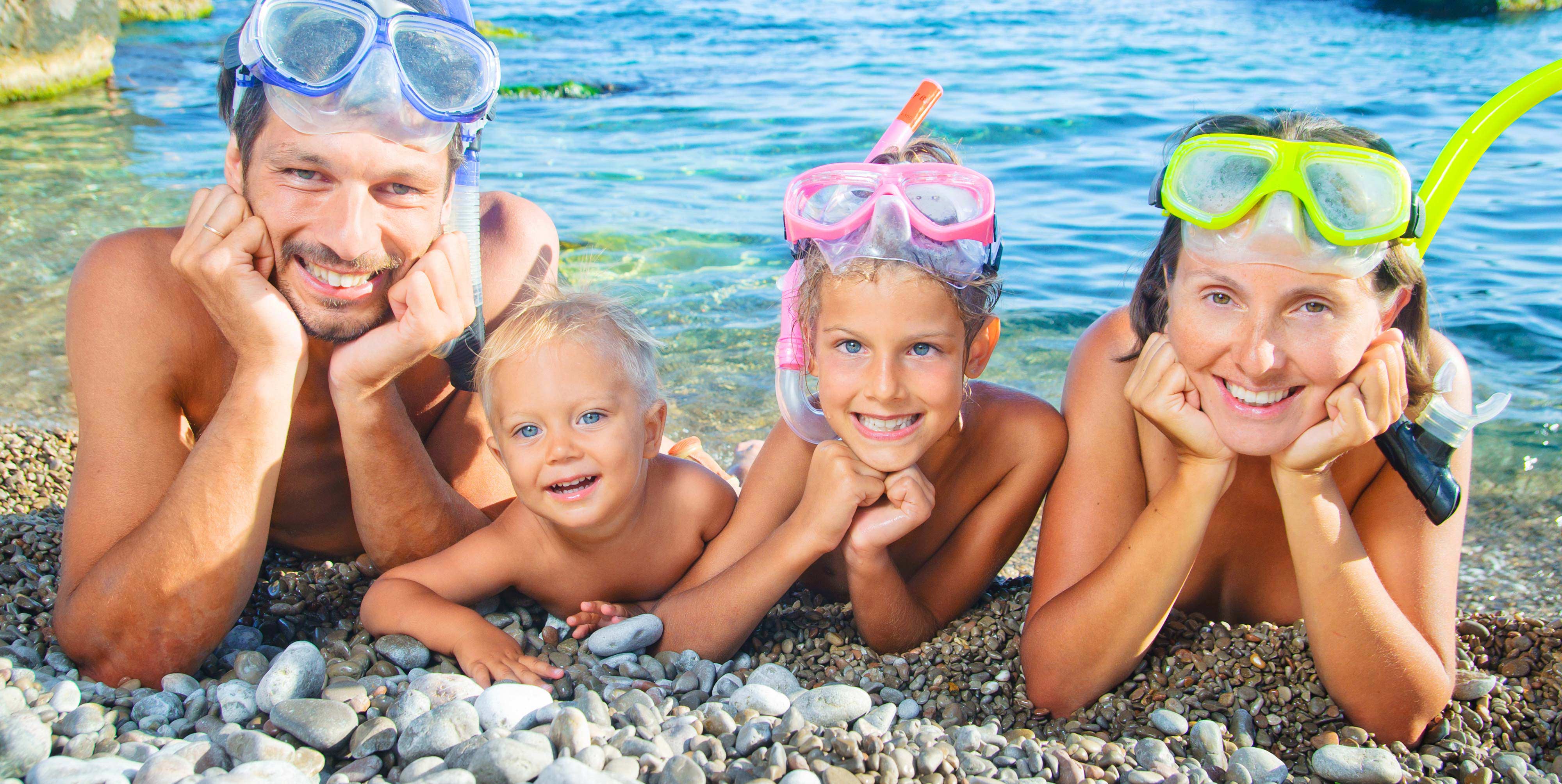 Interpreter Services
Are available if required. Please let us know when you make an appointment and we can organise this for you.
Home Visits
These are available for regular patients of this practice, whose condition prevents them from attending the surgery. Please give as much advance notice as possible, to allow us to schedule these visits.
Our Services Include:
General Health Checks
Home Visits in limited circumstances please discuss with your doctor
Skin Checks
Diabetes Clinics
Minor Surgery including vasectomies
ECG and spirometry
Immunisation
Travel Vaccinations-excluding Yellow Fever
Dietary Advice
Counselling
Womens Health
Workcover injuries
Family Planning including Implanon and Mirena insertion and MS-2Step
Allergy Medicine including Skin Prick Testing
Vein Injections for Varicose Veins
Comprehensive Chronic Pain Management
Pap Smears
Antenatal Care
Asthma Management
Pre-Employment Medicals
Children's Health
Corporate Vaccinations
Aged Care
Microscope ear canal suction  for wax or infection
Acne and Dermatological care
45-49 year old Health Check
Skin Clinic
Whitsunday Cosmedic Skin Clinic are equipped with the highest quality and latest technology in the Cosmetic and Medical industry, along with a highly skilled and qualified team consisting of our Doctor, Nurse and Paramedical Skin Technician. Together our team have a combined passion for developing practical and realistic treatment plans to suit any skin concern you may have.
Visit our website at http://www.whitsundaycosmedicskinclinic.com.au/