Welcome to Whitsunday Family Practice
COVID Vaccine Updates- please see http://www.whitsundayfamilypractice.com.au/covid19/
Crisis and Counselling contacts- Helpful contact numbers and links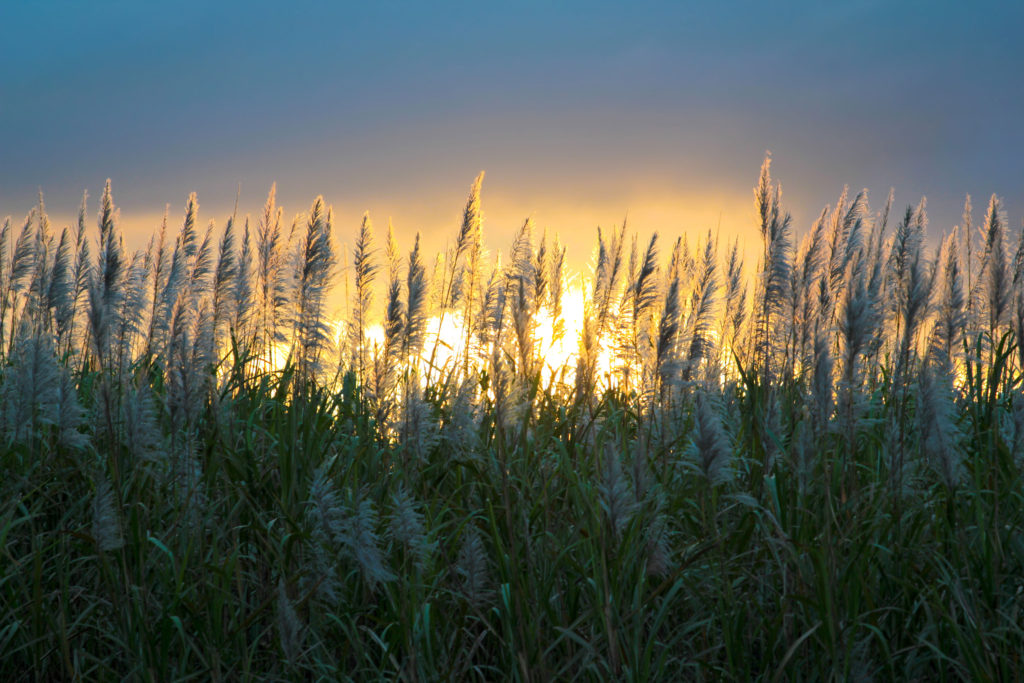 At Whitsunday Family Practice we use our skills, knowledge and talents to work in partnership with you, to achieve the best possible health outcomes. To do this, we need to have a complete picture of your current and past history and we need to allow sufficient time for your GP to deal with the issues at hand.
We also recommend preventative health checks are conducted on a regular basis.
We pride ourselves on exceptional customer service and aim to make your entire experience as pleasant as possible.