About Us
Whitsunday Family Practice is a patient orientated serviced facility, with Dr Melissa McCann the first GP providing services from our premises in 2015. Our humble beginnings of a two consult room practice, to our large purpose built clinic completed in August 2016, located in Cannonvale at the heart of the breathtaking Whitsundays region.
Making Appointments
Every effort will be made to accommodate your preferred time and GP.  Your GP standard consultation time is 15 minutes. Longer consultations are available on request. Please ask our receptionists if you require some extra time or are unsure how long you should book for. We ask that a double appointment be made for complex problems, mental health care plans and care plans, Insurance and Employment Medicals. Your doctor may require longer appointments for new patients. Please also book an appointment for each family member that needs to be seen.
Reception staff will attempt to contact you if there is any unforeseen delay or if your doctor has been called away.
Every effort is made to keep as close to scheduled appointment times as possible. Variation occurs when it becomes necessary to fit in urgent cases between normal appointments. We apologise for delays, however suggest that you phone ahead of your appointment time to see how your GP is running.
Emergencies will always be given priority and our reception staff will attempt to contact you or update you on the progress of your scheduled appointment.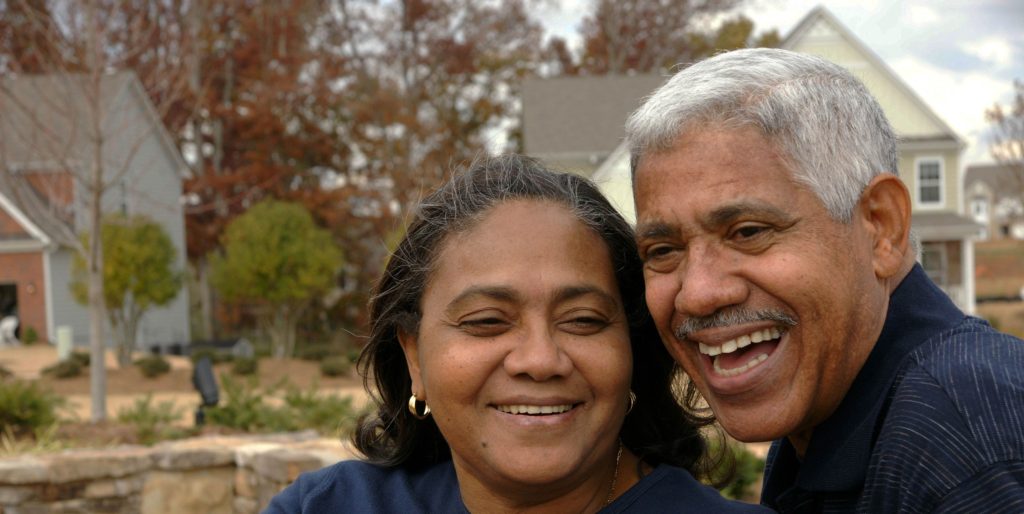 Interpreter Services
Are available if required. Please let us know when you make an appointment and we can organise this for your consultation.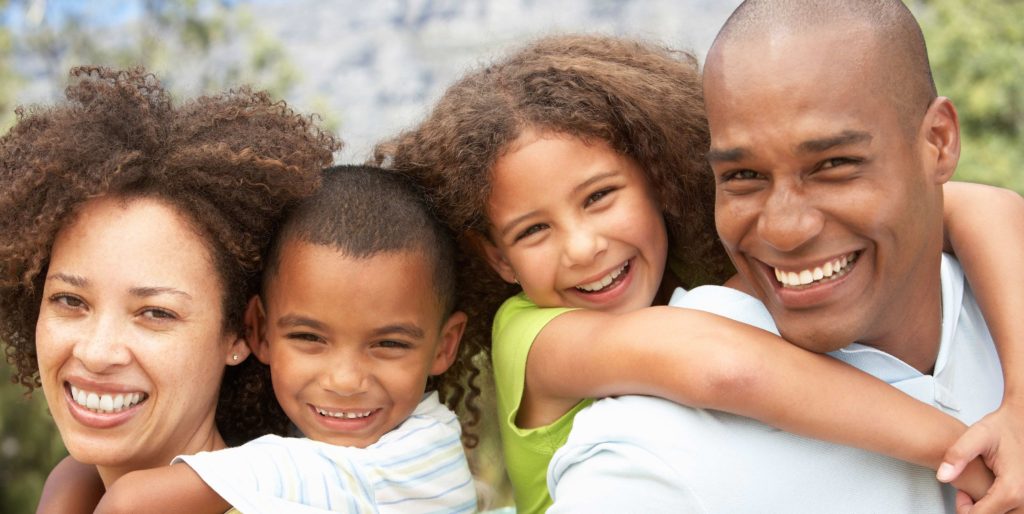 Culturally Appropriate Care
To assist with disease prevention and to deliver culturally appropriate care, please advise your GP of your cultural background
Prescriptions, Referrals and Medical Certificates
In general these are not able to be given without a consultation. Please discuss this with your doctor if you have any concerns. A fee will be charged for all prescriptions that are requested without a consultation and may only be offered at the discretion of the doctor.
Missed Appointments
Failing to attend for a scheduled appointment may result in a fee being charged. Please notify us at least two hours prior to your scheduled appointment time if you are unable to attend, so we may allocate the time to another patient. Please remember that our region has a shortage of GP's and the doctors have waiting lists daily, so please do let us know if you will be unable to attend.
After Hours Care
Outside of our opening hours, the following after hours options are available- please call 13Health (13 43 25 84) for health advice, 000 if an emergency, or visit Proserpine Hospital if the matter is urgent.  Patients may request an after hours GP consultation, please note that a minimum call out fee does apply and this is payable to the doctor upon arrangement for an after hours consult.  Please call 07 4948 3323 for details of the after hours on-call mobile.