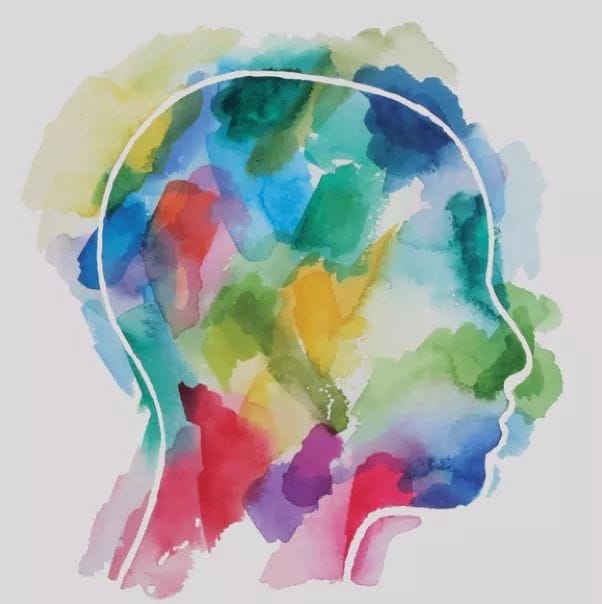 Covid 19 has placed an unprecedented strain on already poorly resourced and inadequate mental health services.
At Whitsunday Family Practice we are committed to equipping our patients and the community with the resources to assist in self help and education around mental health, and all of our doctors see patients for mental health issues.
We hope you find the below links and resources helpful.
Crisis and emergency numbers- Helpful-contact-numbers-and-links
Some resources such as podcasts, videos, blogs and online self help resources-
Anxiety and Depression Resources
Children's Mental Health Resources
Women's Mental Health Resources